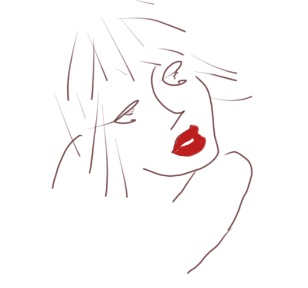 What long-term effects from injections of BOTOX? Start at a young age is preventing wrinkles or irreparable damage to the skin?
For the beginning it is necessary to determine age groups. Age classification, proposed by the World Health Organization:
from 25 to 44 years old-young age;




from 45 to 60 years-the average age;




from 60 to 70 years-old age;




from 75 to 90 years-old age;




over 90 years-long-livers.



Only in 2002 year the FDA finally approved the use of BOTOX injections (Botox Cosmetic) for cosmetic purposes — to eliminate frown lines on the forehead and around the eyes. Since this moment began a triumphant ascent of BOTOX to the top of success.
To date, injections of botulinum toxin, one of the most popular and effective non-surgical rejuvenation. In the year 2003, in the United States, there were more than 2 million injection. In 2015-about 4.3 million, representing 42% of all cosmetic procedures. Immediate results and the relative availability of injections of BOTOX attracts more and younger patients.
The main difficulty with young patients is that the doctor should objectively assess whether dosaždaûŝaâ young patient wrinkle real or imagined. In today's consumer society secular concept of ' show ' replaced the basic principle of the ' be yourself ', and is supported by appropriate images with various screens and glossy skins. That event gave birth to a new massive problem: psychological distress about the discontent of his looks and even mental deviation called body dysmorphic disorder.
Retrospective studies have shown that the vast majority of cases, patients with body dysmorphic disorder remain unhappy with their appearance, leaving many doctors believe that this diagnosis is a contraindication to the aesthetic appearance correction. In fact, doctors simply try to avoid such patients to protect themselves from the inevitable and endless requests for correction and from lawsuits related to patient dissatisfaction with its pathological appearance.
So what age you can prick the botulinum toxin?
Will likely issue is identified incorrectly and should speak not about age, but about the psychological\/mental health patient. The fact that the young woman, whose force age wrinkles still should not be drawn to the doctor about the removal of wrinkles, should a doctor cheerleaders and get it very carefully to the aesthetic correction.