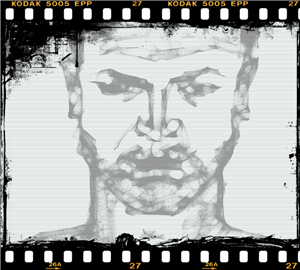 Fashion, as it is known, changeable, and fashion trends are observed in all areas of our lives. Aesthetic medicine is no exception.
So what is trend today at the plastic surgery and cosmetic procedures?
Several fashion trends, highlights-this American, Brazilian and European, or rather the French.
American fashion, do such plastic surgery that it all became immediately became evident: If change appearance, so change that here so kind, it should be clear that the body and the person invested money and considerable.
Pro Brazil we also talk here won't, there's just a lazy something not pasted.
Switzerland is known for its research in the field of stem cells, including their use for rejuvenation.
Such research prohibited in France, but there is a good school of aesthetic surgery and non-surgical rejuvenation, school with a tradition that is always valuable.
So, fashion trends in aesthetic medicine in France.
Possible minimum intervention and an outcome that was beautiful, but no one guessed that the doctor put his hand.

Post operative injuries are minimized. Improving medical and surgical techniques, anesthesia, post-operative care protocols significantly reduced and made more simple recovery after surgery or procedure. Injuries s recovery time reduced to a minimum, almost imperceptible scars. This is important because operate initially healthy patients.




More men began to follow his looks. Firstly, the homosexual in society not ashamed and hide. Secondly, a new type of men: metrosexual or ' new man ' composite definition of men who live in the metropolis and are active consumers of new cosmetic products, clothing and other fashion and exotic goods. Thirdly, successful man, not gay and not metrosexual, must also look good. Fourthly, the trivialization of aesthetic medicine and surgery: even a minimal impact, natural result attract more ordinary men who just want to look good too: why are women no wrinkles and no bags under the eyes, and they are worse?




Fashion sunken cheeks and cheekbones. Frenchwomen have, incidentally, cheeks sunken, but often not pronounced cheekbones, very fashionable their increase. Face the same Russian women differ by high cheekbones, is already half the job done, we only remove overly fat cheeks, who they are. Therefore, surgery to remove lumps Bichat is very popular. among the Russians.




And here is the implantation of prosthetic buttocks somehow not really caught on in France: Brazilian butt-Brazil, and here her charm: the figure of a teenager. That does not prevent that slightly to emphasize the breasts by inserting a silicone but so that neither-nor, no one guessed.